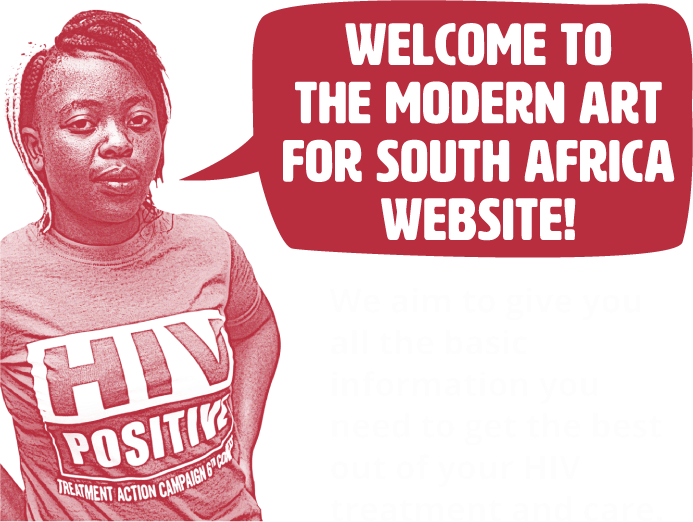 This includes information for people living with HIV who are starting ART for the first time, and in different circumstances such as pregnancy or if you need to switch treatment. We also look at managing HIV with other infections like TB.
This website is part of a joint project by Treatment Action Campaign (TAC) and HIV i-Base, funded by Unitaid.
Latest News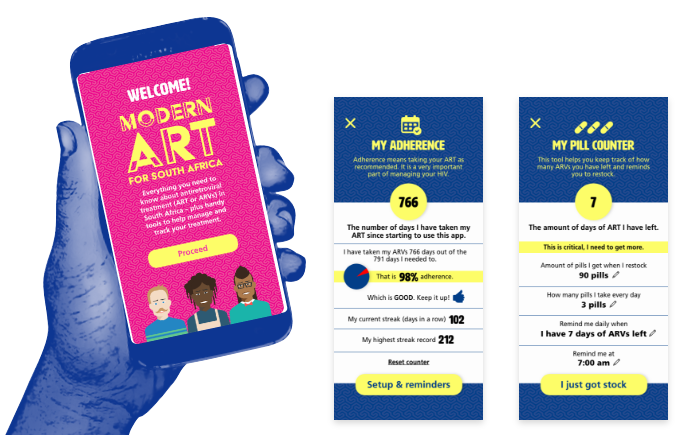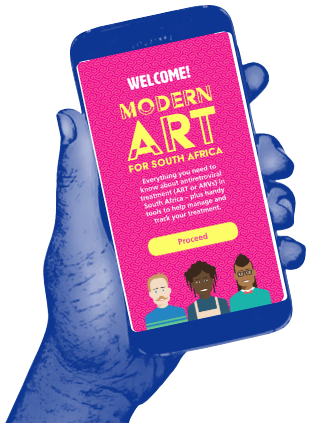 GET THE FREE APP!
Download the free app for everything on this website – and handy tools to help manage and track your treatment.